Bianca's new shoot for the March issue of The Source magazine. Taken from her MySpace.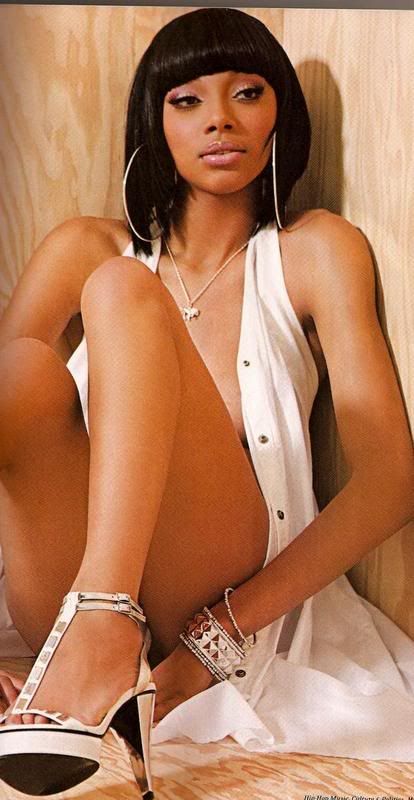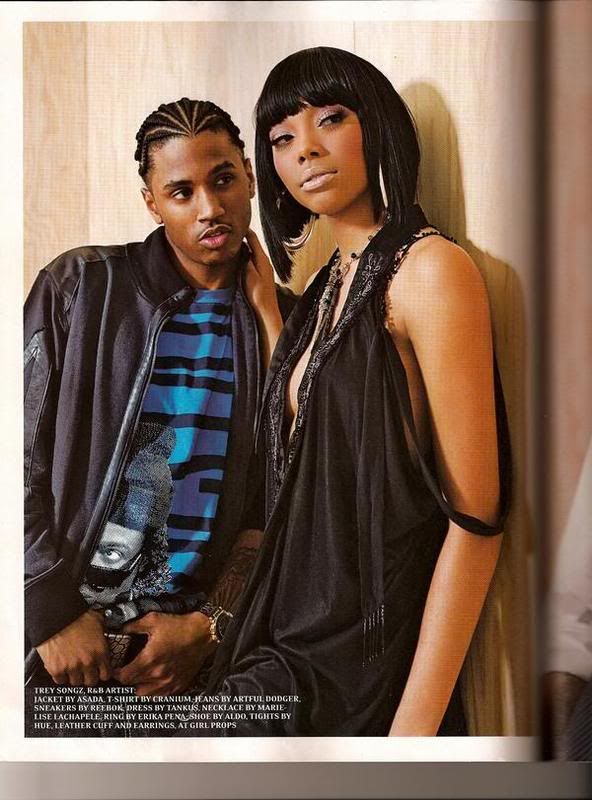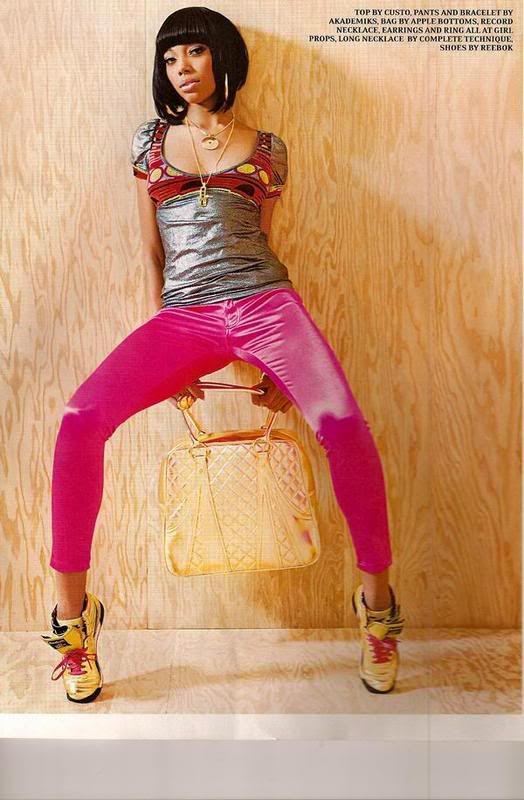 The thing that bothers me is the same expression in every picture. It looks exactly like her Covergirl Queen face in every single shot! And why do people always insist on putting pale lipgloss on her? I don't think these are her most impressive pictures, but everyone has their own opinion so comment away, m'dears.
By the way, I don't hate her, I'm just making observations. I personally think that she's quite pretty and I'm glad she's getting work. But yes, discuss discuss!!